Posted in
Uncategorized
on 11/01/2011 06:53 pm by jess
Oh wow, now I'm really going to get a lot of spam.
I'm back!  I'm back after a hugely long absence!  I'm not even going to calculate the number of months I've been away.  I have a good excuse: I've been busy.  Moved, bought a house, moved in, had a baby, found a job.  All good (one superlative); all stressful and time-consuming.  Throughout, I've been thinking, "Oh, I keep meaning to go back to that blog.  But I should also order another swaddle blanket/deal with that car insurance issue/run the wash/write a snatch of my novel/collapse."  Tonight, something urgent brought me to the site: spam.
I don't know how many of you have blogs, but if you do, unless you have some surefire firewall that I don't have here on WordPress, spam will crop up in your comment feed.  You probably get all excited, thinking, 'Someone's hopped off Facebook and actually read and commented on my blog post!' but no, it's just someone trolling for cash.  I will say that at least today's blog spammers are sort of creative.  Sure, there's the generic.  They'll say things like,
Thank you for your whole hard work on this blog. My mom delights in working on research and it's obvious why. All of us learn all concerning the powerful tactic you render very useful guidelines through your website and therefore invigorate response from other people on that content so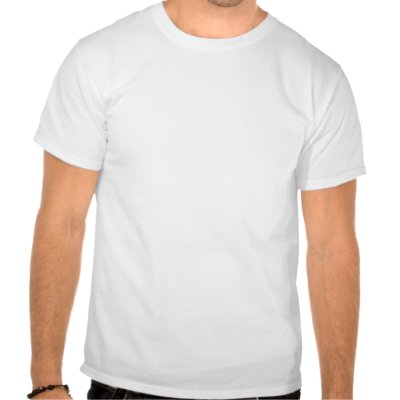 our favorite child is without question being taught a great deal. Have fun with the remaining portion of the year. Your conducting a useful job.
[Who is their favorite child, I might ask, and what is happening to their less favored child as a result?  And why do those with favorites have trouble using apostrophes?]
There's also the lengthier:
My husband and i have been absolutely ecstatic that Albert could finish up his researching out of the precious recommendations he was given from your very own web pages. It is now and again perplexing just to always be giving out secrets that others have been making money from. We really take into account we've got you to appreciate for this. All the explanations you've made, the straightforward site menu, the relationships you can give support to promote – it is many terrific, and it's really aiding our son in addition to the family consider that this topic is amusing, and that's especially important. Thanks for the whole thing!
I've always had a fondness for that Albert.  So glad I could help him out.  Many terrific.  And I agree that it is perplexing to give our secrets that others can make money from.  It happens to me all the time, and what can I say — I'm perplexed!
The most inventive and surprising spam was deleted a few months ago, but it mentioned oatmeal!  First of all — really, oatmeal?  Secondly, how did they know I am married to a marked lover of oatmeal?
When I hopped online to delete this madness (nothing says ghost-town blog like piles of spam), I reread some previous posts, and by gum, you all are fabulous commenters.  I would definitely be motivated to blog more if I saw more of the likes of you, and I'd like my return to do a little good for the world.  Thankgiving is coming up (bye-bye, Halloween!), and some people will have a hard time coming by their turkey or tofu, so I decided, for every person who posts fake spam in the comments, I will donate $1 to a food pantry. (Now you might ask, how will I know if it's real spam or fake spam?  I won't.  I'll have to guess.)
Winner gets bragging rights.  Everyone else gets the joy of sounding like a spammer.  Blunt your pencils and begin!
Oh, and since this post brought a certain video to mind, I thought I'd share:
Follow-up note: I am closing this post to comments, because, ironically, it is getting too much actual spam!  Unless my friends are excellent at creating fake spam and interested in disguising it, but that just doesn't sound like what they have time  for these days.