Posted in
Nice and Mean
,
Poll results
on 04/23/2010 05:32 am by jess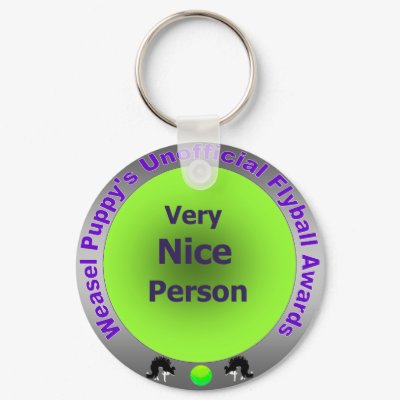 Boo.  I made this really cute chart in Excel so you could see how everyone answered last month's poll question, I think Nice People Are, but I can't paste it into WordPress.  If anyone has any intel on how to do this, do tell.
I, meanwhile, will share the results in verbal format, and you will have to visualize. 
37% of you thought nice people were often play-acting
35% said that nice people work hard to make others feel happy and cared-for, and they're grateful
9% said nice people often sacrificed what they want, to their own detriment
7% said nice people were not as interesting as people with edge
2% said nice people were born nice, and
12% said the whole question was too complex to answer in a poll
Very interesting, my friends!  More voters thought nice people were play-acting than they were grateful for the niceness.  Since respondents could vote for more than one category, there could have been an overlap, but still: it seems as though there's suspicion about the sincerity of nice people.
I wonder if you think the insincerity is pernicious, or just trying to make other people happy?  But then–is that pernicious in itself, to always want to keep others afloat?  I guess the question goes back to the 9% who think that nice people sacrifice what they want, often to their own detriment.  Or maybe something else?
This is certainly the issue  for Sachi in Nice and Mean.  She wants her parents, friends and sister to think she's the same Sachi she's always been, but she has ambitions that need more than niceness to be realized.  Especially when it comes to dealing with Marina…
For late April/early May, we turn to the other half of Nice and Mean, Marina herself, and ask you to complete the sentence, "I think mean people are…"
And in June–when N&M comes out–I can't even think what deliciousness lies in store.
Happy voting!  Vote early, vote often!