Posted in
Book Reviews
,
Nice and Mean
,
Not That Girl
,
Uncategorized
on 09/02/2010 09:00 pm by jess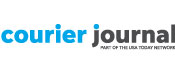 News summary: After a very fun run of it, my serialized story in the Louisville Courier-Journal, Not That Girl, has wrapped up its monthlong appearance.  You can read  You can read the series from start to finish here.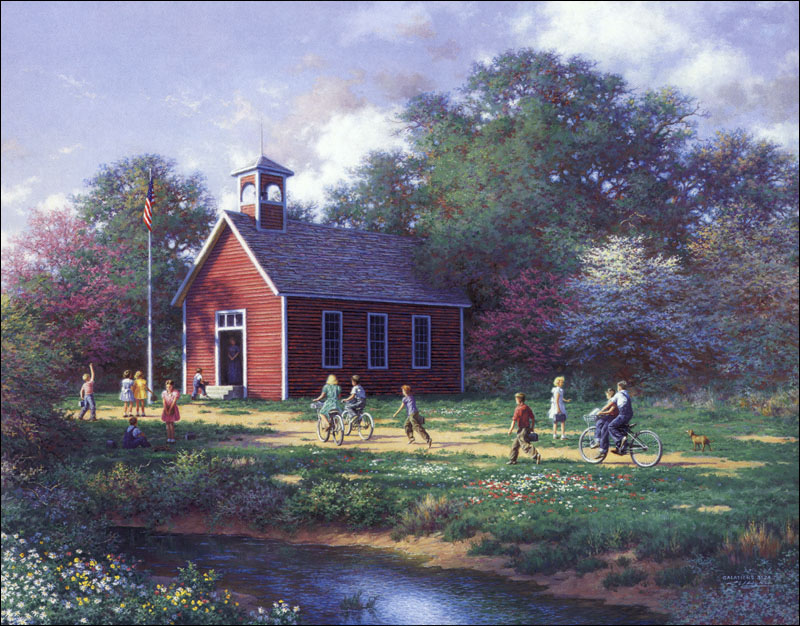 I was also thrilled to get this lovely review from Tweendom, which is run by the lower-school librarian at Little Red School House in NYC.  (I did a little Internet sleuthing; it's true.  The school looks almost nothing like that picture, by the way; although it is, in fact, little and red, it's on the corner of very busy 6th Avenue.  That image was so gorgeously Maxfield Parrish, though, I couldn't resist including it.)  Little Red was so much cooler than I was that I didn't even know anybody who went there, but I can recoup some of that lost coolness now by having a nice mention on the librarian's review blog.  You can read it here, or just enjoy this part:
"Jessica Leader has gotten the multiple worlds of the middle schooler down pat. Seventh grade tends to be a time of big changes…of kids figuring out who they want to be and where they are going to fit in. Marina and Sachi, while seemingly opposites, illustrate this beautifully. Round out the cast of their satellite friends and many types of kids are shown without seeming like Leader simply lined up types and put them in. Nice and Mean shows readers that most likely, the kids they think of as mean aren't all mean, and the kids who seem nice definitely have some back story of their own!"
Off to the beach this weekend, and I desperately hope that Earl does not delay me!  I have kind of a horrible fear of flying,
and if this flight is punctuated by turbulence, I don't know what kind of state I'll be in when I get off the plane.  If you want tosay a little prayer, I wouldn't mind being included.
Happy Labor Day weekend!  May the fruits of your labor be recognized!
Tags:
Not That Girl
,
Reviews